Login/Register
If you've completed a job for a client recently and used our products, we'd love to feature your work on our site as an example of what can be achieved.
Creating an account and uploading your photos is quick and easy. Follow the steps below and have a look at the screenshots for more details.
Step 1. Click the 'Register' button below.
Step 2. Fill out the quick registration form as shown.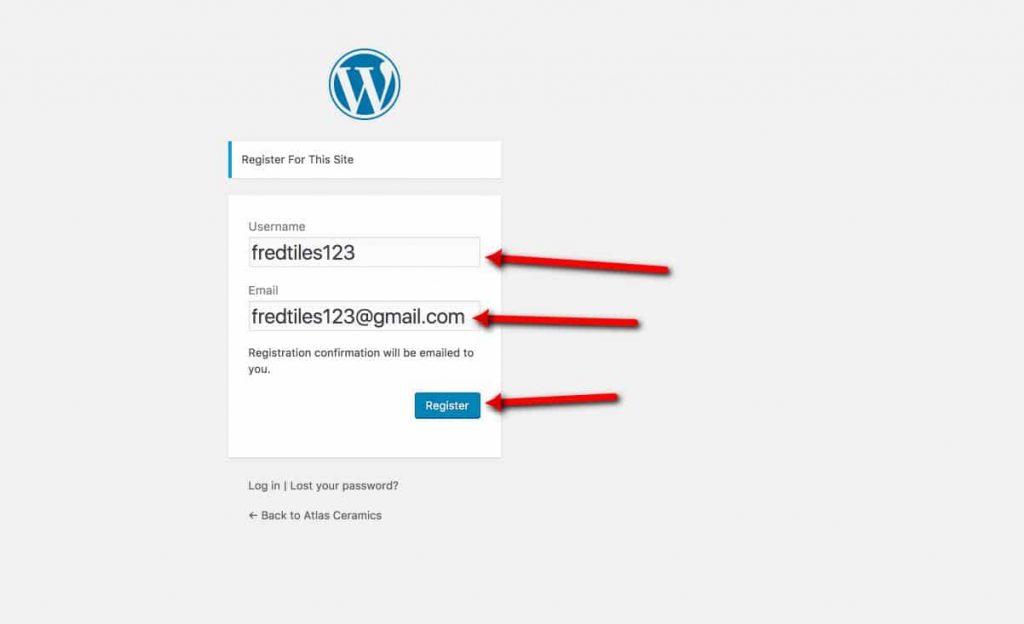 Step 3. Wait for your email which will contain your password. Click the link to set a password. Make a note of it for future reference.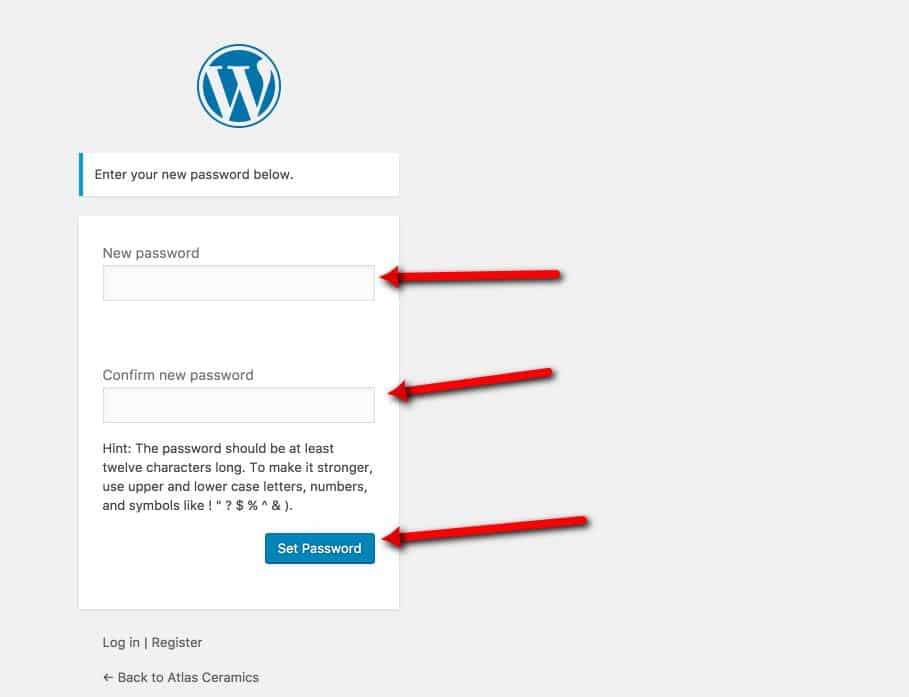 Step 4. Login to your account using your recently created password.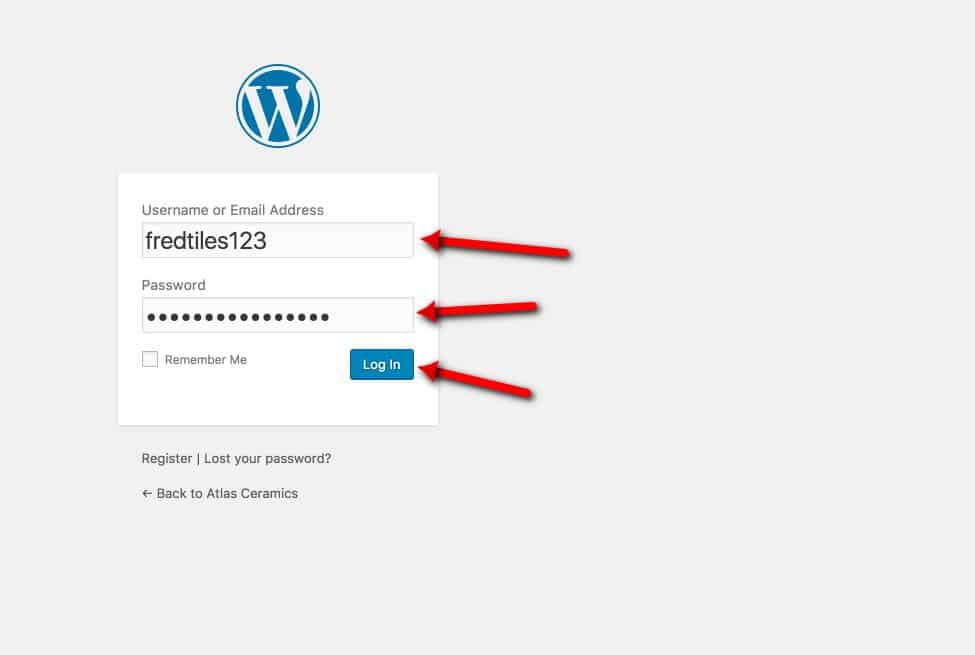 Step 5. Once logged in, go to 'Posts' and then 'Add New', as shown in the screenshot.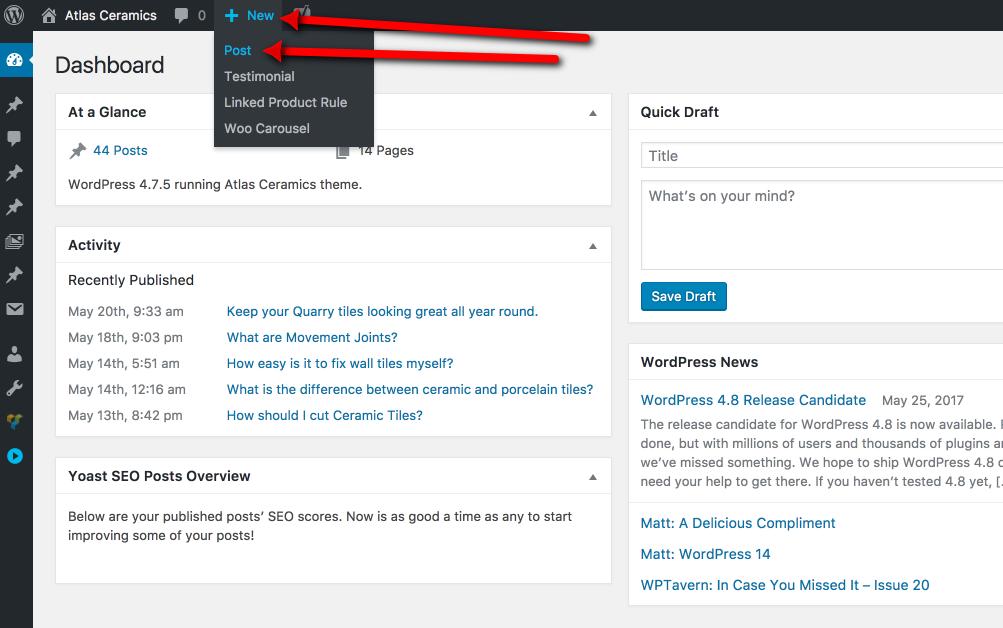 Step 6. Add a title for your recent job, along with a short description of the work done and the products used.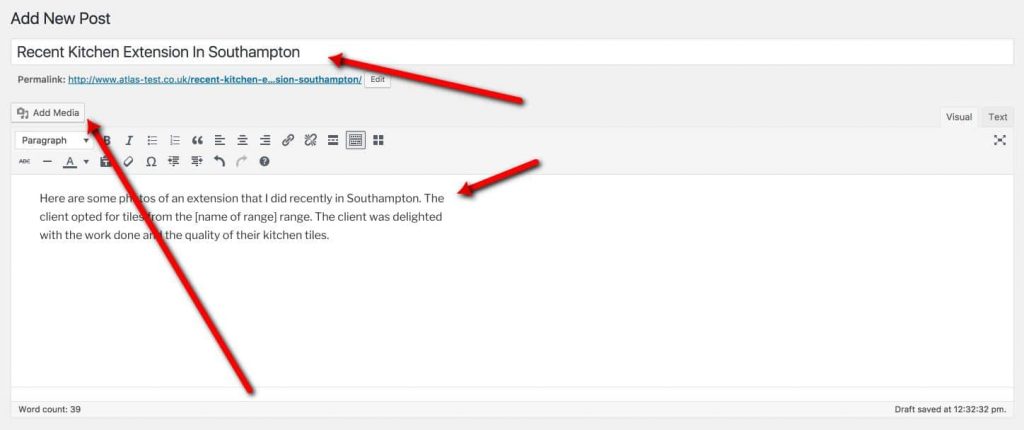 Step 7. Upload your photos by clicking the 'Add Media' button. Then click 'Create Gallery' as shown in the screenshot below. Click the 'Select Files' button to choose the images that you wish to upload.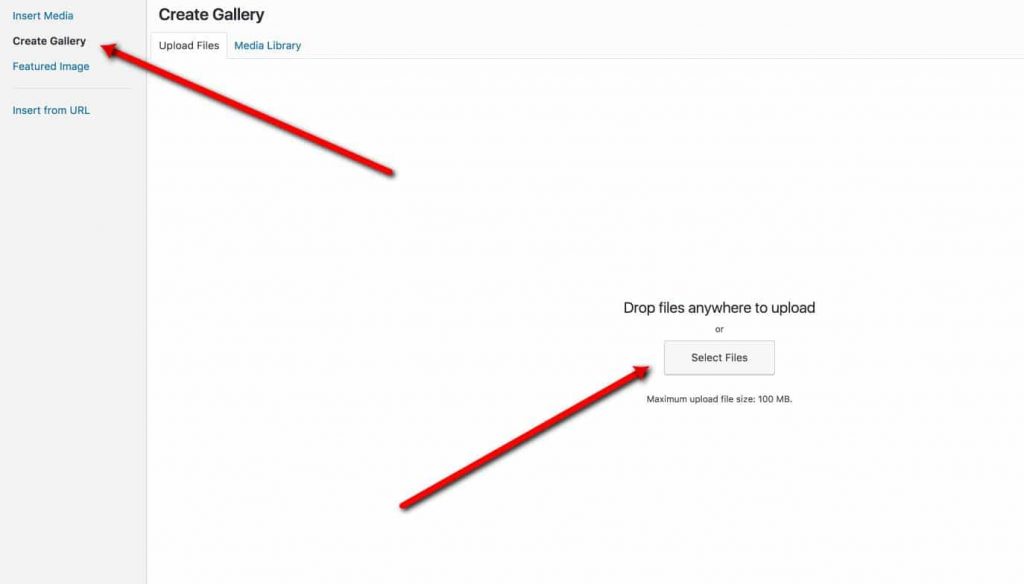 Step 9. Make sure the images that you want to add to your post are ticked. Then click the 'Create New Gallery' button in the bottom right.

Step 10. Add any necessary captions below each image and click the 'Insert Gallery' button in the bottom right.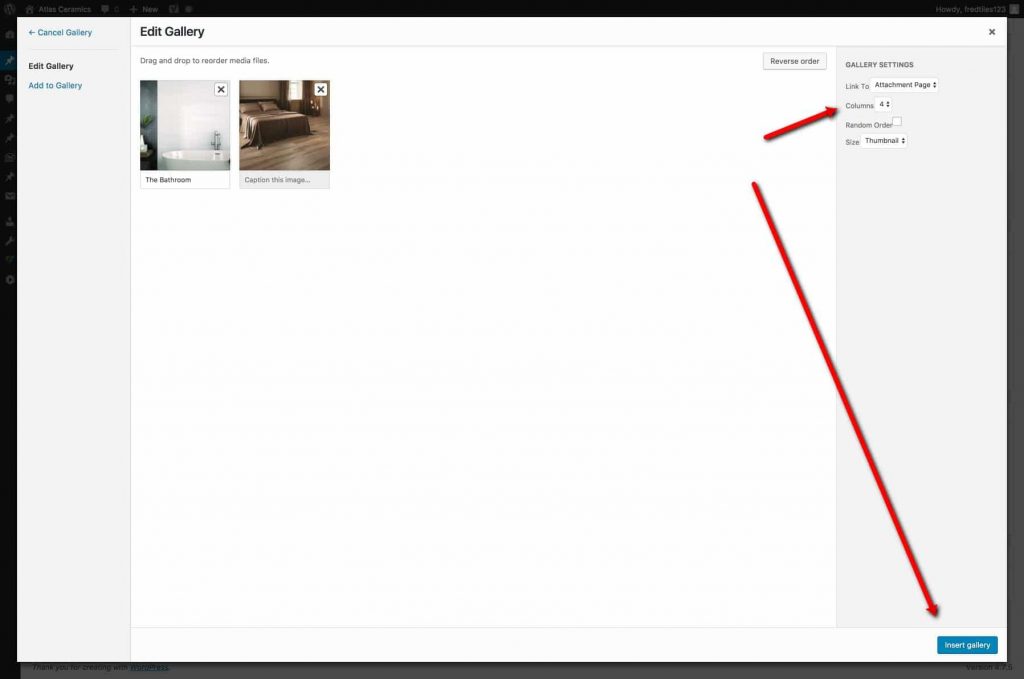 Step 11. In the 'Categories' box on the right, tick the 'Tiler's Work' box. Click 'Submit for Review' once you've finished.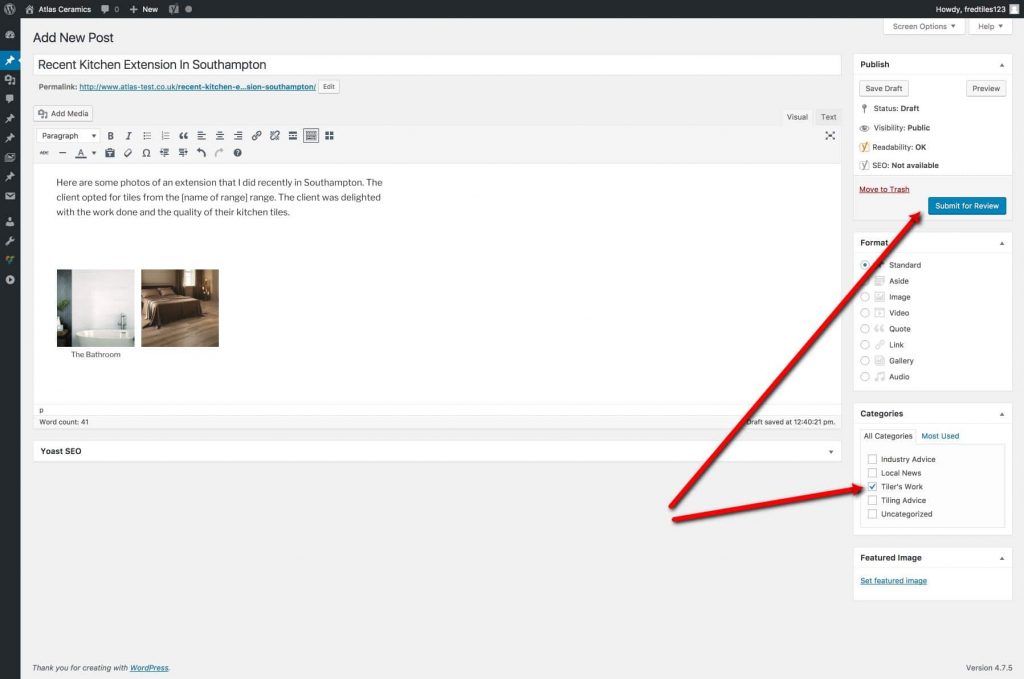 We'll then check it, and get it published live on our blog so you can show any potential future clients and share it with your social media followers.